Paint with the Best
Trust us with your pet
Pet Portrait Specialists
Talented artists
Oil painting experts
100% hand painted
Uncompromising quality of materials
Fantastic value
Impeccable customer service
Satisfaction guaranteed
Free shipping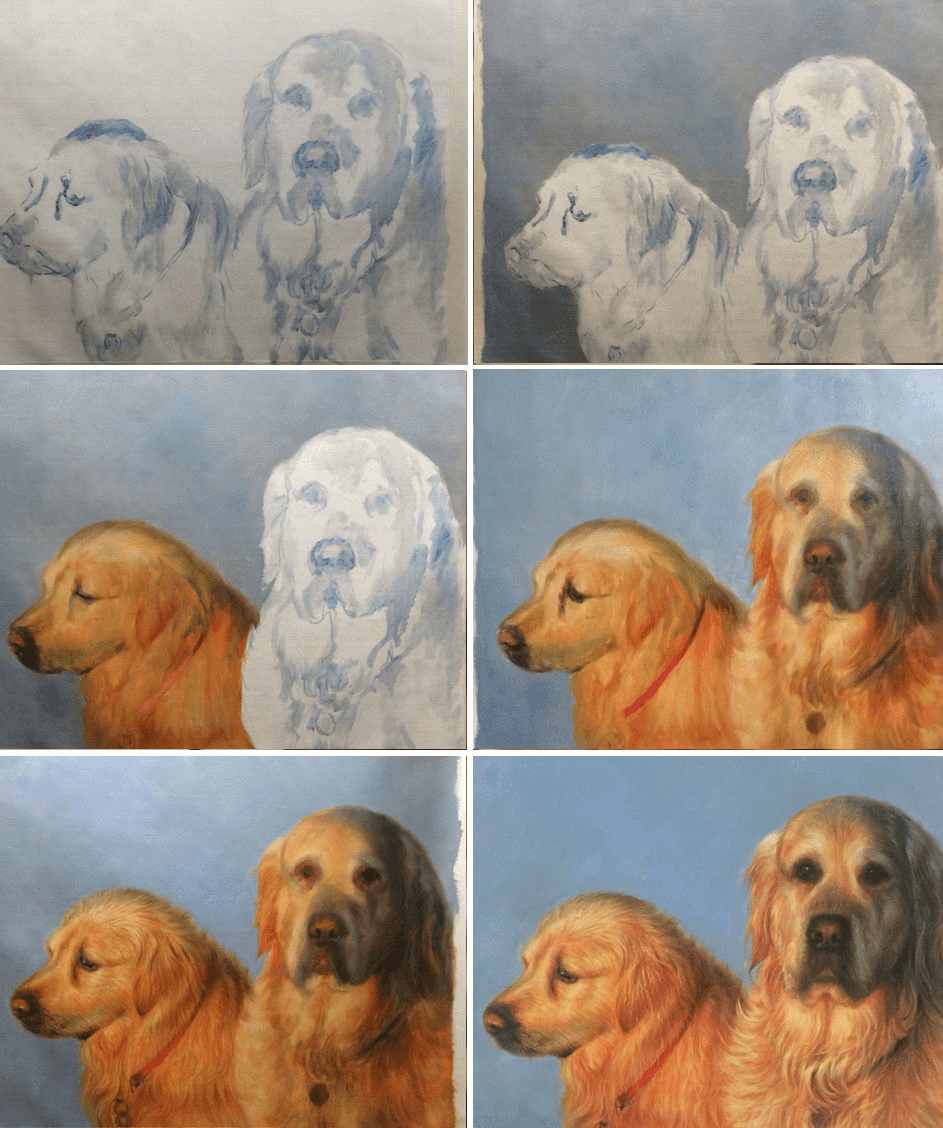 HOW IT WORKS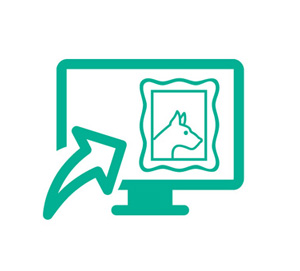 Commission your portrait
Select size, number of subjects and framing options.
Upload your photo: high quality photos make great paintings.
Provide any comments or specific requests to our artists-we can paint almost anything!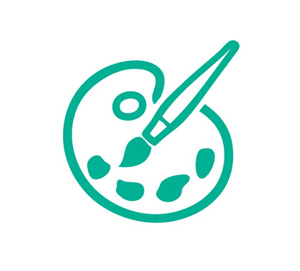 We paint your portrait
We paint your portrait from the photo you have uploaded.
When it is completed we send you a photo of the final proof for your approval.
If you're not 100% happy we will make any necessary changes.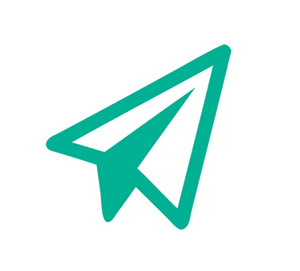 We ship your portrait to your door
We frame or roll your painting and securely pack it for the journey.
Your painting arrives to your door 2-3 weeks from the date you upload your photo.
Praise

I am absolutely delighted with my pet portrait. PawstoPortraits have done a wonderful job in painting my darling dog Sherlock, I one hundred percent recommend them for your pet portrait.
– Lauren V

Thank you so much for my wonderful portrait of my Dogs Wally and Henry. The likeness to the photo was amazing and the painting has turned out perfectly. Everyone who comes to my house admires my portraits. I will cherish it forever.
– Effie

So perfect!! Amazed at how well they captured the likeness of our beloved family pet. Down to the little facial expressions and the texture of his fur. The team were responsive, It was a level of customer service that is rare. This was a Mother's Day gift, and I received it earlier than expected! My mum LOVED this so much and friends and family were also floored at the quality. What a talented bunch!
– Natalie W

Amazing work with incredible detail. Pawstoportraits communication was excellent and gave me the opportunity to make any changes before being posted (none were needed). This was a gift for my mum on Mother's Day. She loved it so much, she cried. Thank you!
– Shannon P
Paws News
Sign up to get your FREE pose guide